Bioterrorism and biological weapons
the contemporary threat
Elton Renato Bernardes

Rosimar Espinhasso Bernardes

Vilma Clemi Colli
Keywords:
Bioterrorism, Biological Weapon, Biological Agents, Terrorism
Abstract
Bioterrorism is one of the many forms of terrorism that uses pathogens to impute panic and disorder. History has shown that the man from an early has learned that sickness causes not only death but also chaos and destabilization. This literature review was the result of research based on scientific articles, books and electronic archives with the main objective of reporting on bioterrorism in the world, its history, the microorganisms involved, their mechanisms of action, as well as the main prophylaxis and therapies related to them. Bacteria such as Bacillus anthracis and Yersinia pestis as well as Orthopoxvirus variolae, bacteria and viruses that cause anthrax, plague and smallpox respectively, are examples of organisms that can be employed in a biological terrorist action. Although bioterrorism is an issue and a worrying reality, the development of protocols and policies against this type of threat is difficult, probably caused by the lack of disclosure of the real risks of a bioterrorist action and also the extent of the problem,the difficulty in tracking, preventing and combating this type of action.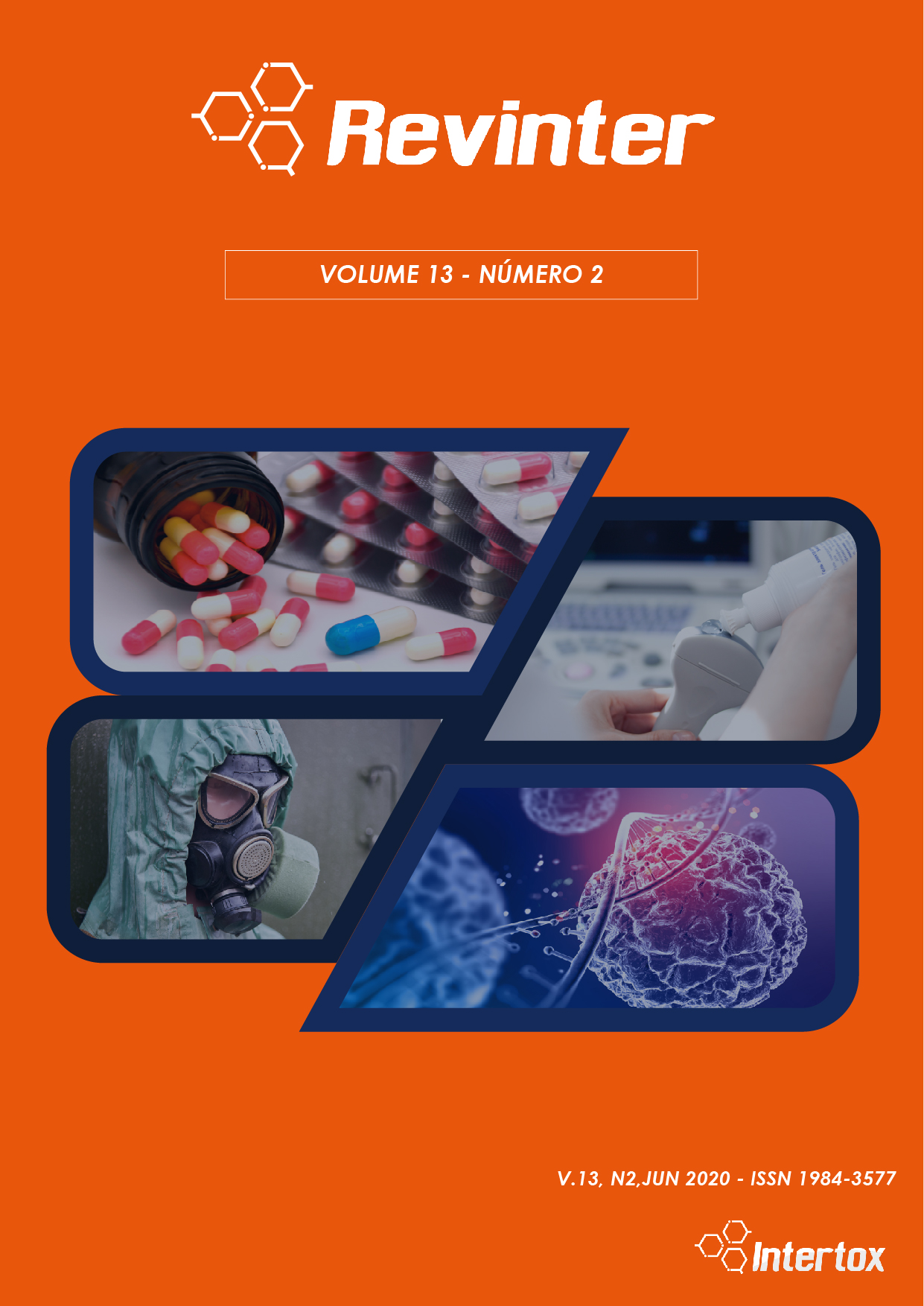 How to Cite
Bernardes, E. R., & Clemi Colli, V. (2020). Bioterrorism and biological weapons, 13(2), 13-21. https://doi.org/10.22280/revintervol13ed2.471
Section
REVISÕES DE LITERATURA
Copyright (c) 2020 Revista Intertox de Toxicologia, Risco Ambiental e Sociedade
This work is licensed under a Creative Commons Attribution 4.0 International License.