General aspects of the smoking cessation treatment: a review of the literature
Joaquim Horácio de Araújo Neto

Centro Universitário INTA - UNINTA

Márcia Jordana de Araújo

centro Universitário INTA - UNINTA

Ana Aline Kércia de Araújo

Centro Universitário INTA - UNINTA

Ana Flavia Vasconcelos de Paula

centro Universitário INTA - UNINTA

Rafaelly Maria Pinheiro Siqueira

Faculdade Metropolitana da Grande Fortaleza – FAMETRO Centro Universitário INTA - UNINTA

http://orcid.org/0000-0002-0494-9075
Abstract
OBJECTIVE: The objective of this study was to conduct a literature review on the treatment of smoking cessation, emphasizing the policies, medications used, and other information related to the consumption of tobacco products. METHODOLOGY: A bibliographic survey was carried out in the SciELO, Medline and PubMed databases, with papers published between the years 2007 and 2018. RESULTS: In Brazil, there are many related policies that stimulate cessation treatment, offering free service having the transdermal patches as a first-line pharmacological therapy. The pharmacist plays an important role in the technical guidelines. Therefore, knowledge about the general aspects of smoking becomes important, since it is a policy under construction, there are still few productions about the limits and potentialities of this policy in Brazil. Keywords: Smoking. Cessation of smoking. Tobacco.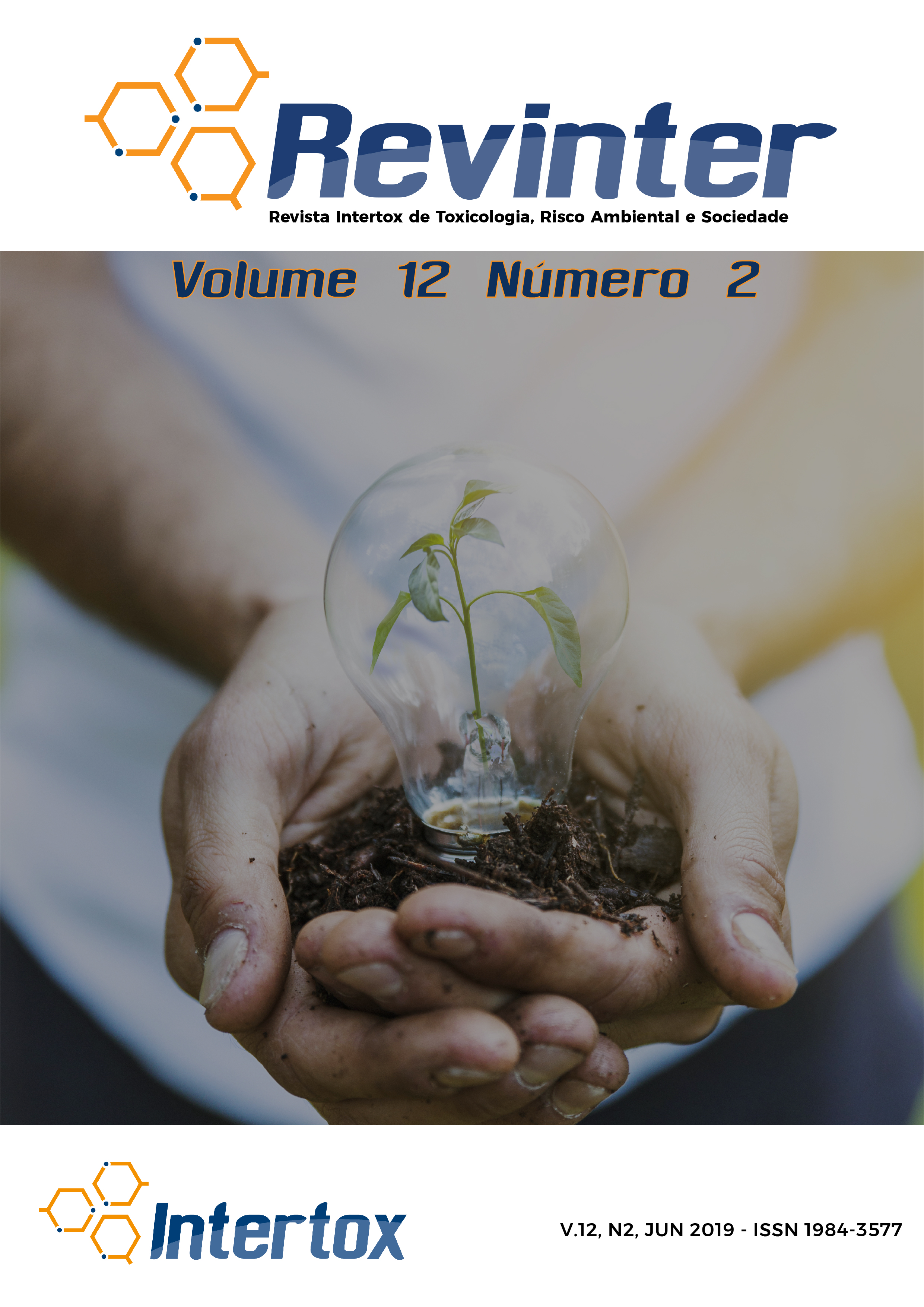 How to Cite
de Araújo Neto, J. H., de Araújo, M. J., de Araújo, A. A. K., Vasconcelos de Paula, A. F., & Siqueira, R. M. P. (2019). General aspects of the smoking cessation treatment: a review of the literature, 12(2), 17. https://doi.org/10.22280/revintervol12ed2.446
Section
REVISÕES DE LITERATURA
Copyright (c) 2019 Revista Intertox de Toxicologia, Risco Ambiental e Sociedade
This work is licensed under a Creative Commons Attribution 4.0 International License.